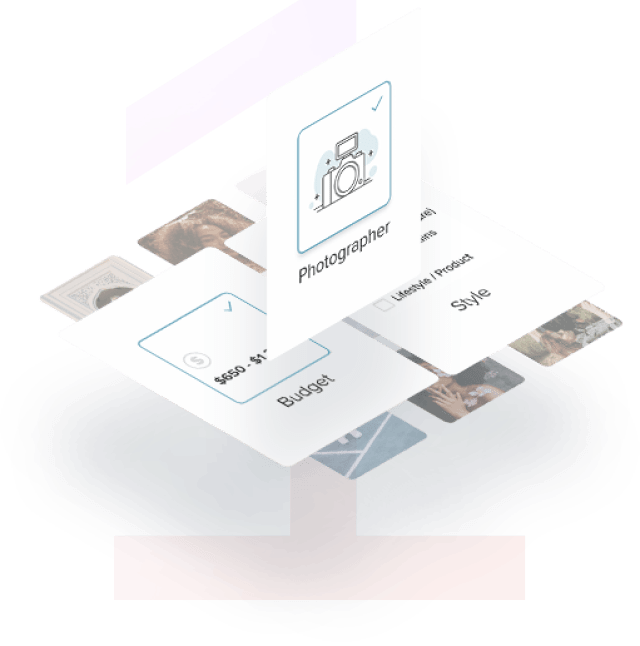 Post a Job
Get started by creating a mood board and brief. Enter your deliverables, budget range and deadlines. Then just post the job.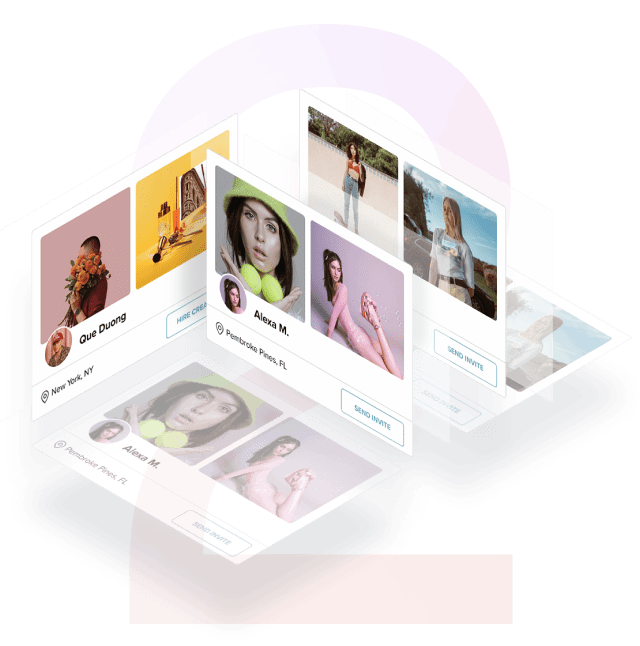 Find and hire the right photographer
Your brief goes out to our community and you'll receive bids back. You can also use our powerful search tool to browse photographers and invite anyone you like to bid on your job.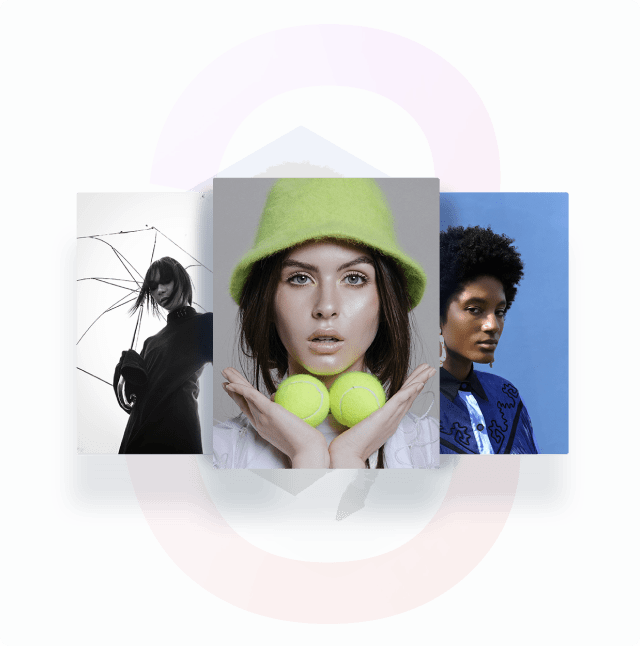 Get incredible, high-quality images.
Communicate directly with your photographer, lock your contract and manage the job, all in a single, secure location. They'll send you finished assets via The Hub.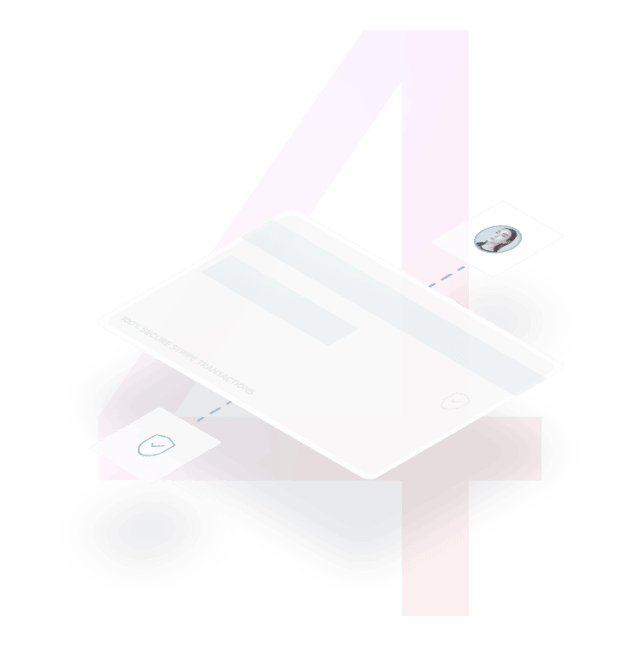 Simple, secure payment
We'll handle secure payment for the work you've received. The Hub makes it easy from start to finish!
Companies or Personal Shoots
Get started by scheduling a shoot.
Get started